Peaceful Rustic Cabins Near Rio Celeste
Posada Cielo Roto is a unique and magical 10-acre farm situated close to the Tenorio National Park, less than 25 minutes from Rio Celeste waterfall. The rooms are rustic, clean, comfortable, with amazing views of the tropical rainforest. The property has a refreshing river, and lots of flora & fauna. It's a great place to experience Costa Rican warm service and amazing typical wood-oven cuisine.
Posada Cielo Roto Amenities
In Posada Cielo Roto we have services with all food included, only lodging or only breakfast. We will accommodate your needs so that your experience is the best.
Chimney & Social Area
Great to read a book or just rest with the sound of the tropical forest
Game Area
Test your skills on Ping Pong, Pool and Foosball.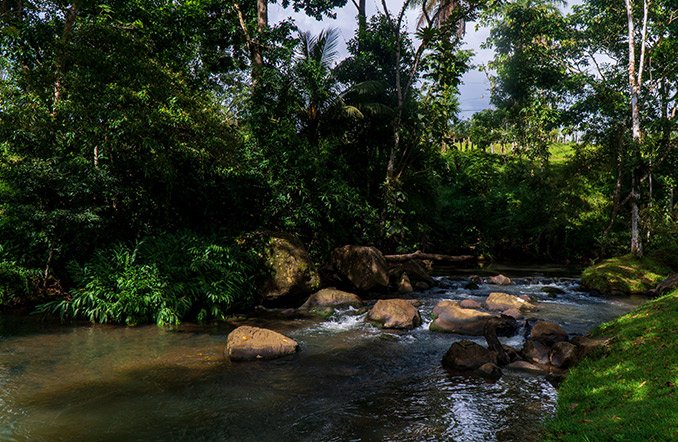 Cielo Roto River
Refreshing 100% Fresh Water River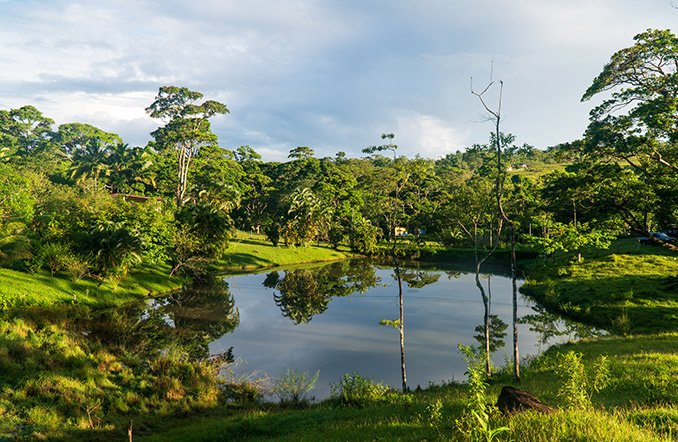 Nature
Extensive green areas with great views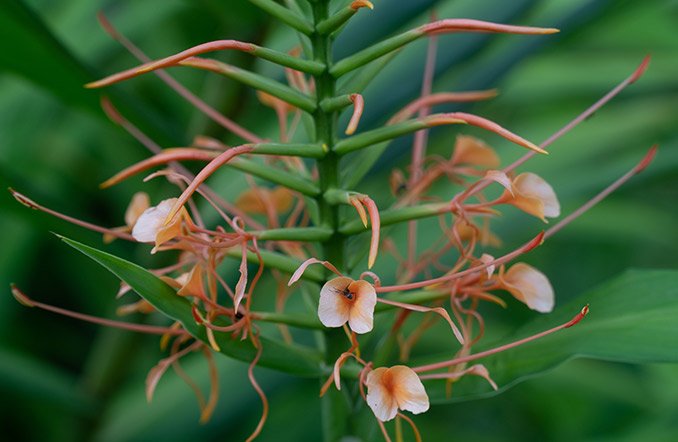 Flora
Tropical flora and Fauna
"Rustic beauty"
Stayed for a night while studying abroad in Costa Rica, and if you are looking for a rustic place to relax and enjoy the gorgeous world around us, posada cielo roto is for you! Our whole group loved it! The food is amazing, and the people are wonderful. We couldn't have asked for better.
"A heaven in the jungle"
I can't speak highly enough about this home-space. Mario and his staff creates an incredibly friendly, open hearted and laughter filled environment that makes you want to stay forever. The rooms are rustic and peaceful with only the sound of the animals, the river and the fresh rains in the evenings. The food is nothing less than delicious with their use of a wood burning stove and evening stories and the making of friendships around the log burning fireplace. I couldn't have asked for a better 3 night stay!
"Rustic beautiful place with great attention"
We had a marvellous time! Beautiful place close to Tenorio National Park, Celeste River, Caño Negro National Reserve and others attractions. Good food, nice service. Mario is the perfect host always trying to help us and make us feel as home. Perfect place to rest and keep in touch with nature. House were clean and neat. We will back